Small Brand Motor Grit In Ethiopia Zambia Oil Seed Maize Grain Wheat Maida Flour Milling Machine
Product Description
Brief Description
This flour milling machine can be applied to wheat corn processing for individuals and can also be used in food factory to process other grains, such as sorghum, soybeans and etc. This equipment adopts air-lifting, roller grinding, and sieving cooperation, featured with high-efficiency, stable performance, no dust spilling over, low energy-consumption and convenient maintenance.
There is no ground hole, lifting the wheat, receiving the bran and flour on the ground, ,by which can process the wheat automatically and reduce the intensity of labor. It's easy to operate and maintain.
Technology
This machine easy to operate, with high efficient, energy saving. Machine matched with best imported milling head and rollers and chain drive transmission system, micro- digital control, meter display. This machine can produce super fine flour from 40 to 160 mesh.
No.

Model

Output

(kg/h)

Weight

(kg)

Power

(kw)

Outer size

(mm)

Packing Size

(m)

1

6F2250

400-500

1400

15.5

2500×1700×2900

2.56×1.61×1.38

2

6F2240

260-320

1000

9.7

2000×1500×2800

2.3×1×1.95

3

6F2235

260-320

600

5.5-7.5

1200×750×1600

1.47×0.81.52
Feature
Feature
Can be used for all grains-wheat, corn, rice, beans, etc

.

Small size, save space, easy to install and fix, easy to operation.

Large capacity, save energy and cost.

Better flour quantity, nice color and precision.

Long working life, very durable.

Small noise, working well.
Accessories
We choose the top Accessories to make sure the machine is strong and durable.

Our core components adopt premium brands and materials to extend the use of machines
Application
This series of products has been widely used in large wheat, corn, maize,soybean, oats, barley, hummus, etc. automatically processing line.
1.It's a small complete flour milling machine, which can produce continuously.
2.It is the epitome of the big unit and the design is principle, operation is simple, maintenance is easy and cover little area.
3.It is popular and widely used in the factory for small capacity production.
4.It is more suitable for the starter or the small manufacturers. It works well and get good feedback from customers.
Fini pro+serv+packag
Finished Products
Production rate: (production rate varies with the quality of maize)
NO.

Name

The rate of flour

Fineness Mesh

1

Food Flour

0.7--0.75

40-100 MM

Mesh fineness can be adjusted according to market requirement

3

Feed Flour

0.3--0.25
Our Services
1. The supply of the complete equipment of the workshop and the installation of the equipment;
2. Supply of electric control equipment in the workshop;The design of the whole set of process design drawings;Technical consulting and technical services;The warranty period of the product shall be one year.
3. The buyer shall be responsible for the indoor and external electrical wiring, threading pipe, line installation, equipment hoisting, installation of technical staff pay, air tickets and accommodation.
Company Information
Company Information
Hanzhong Burt Machinery Co.Ltd is a professional manufacturer. Our group product flour milling machine, wheat washing machine and many types food
or seed dryer almost 30 years.Our products have a number of patents and certification. Our products always export to western Asia, Africa, South America
and dozens of other countries.We have a perfect overseas service system and team.If we are lucky enough to cooperate, we can solve the after-sales problem
quickly and professionally.
Exihition
Our company has participated in the Canton fair several times, the sino-kazakhstan trade conference and other large international conferences,
and has received wide recognition and support from customers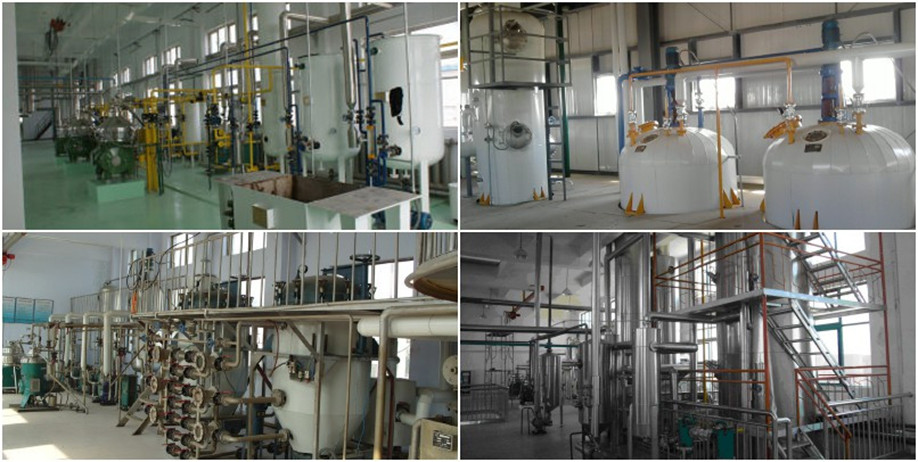 Certifications
We have advanced technology research and development team, and have obtained ISO9001 product certification and many technical patents.
Related Products
30-500T Wheat Corn Maize Milling Machine
Rice Flour Mill Complete Production Line
High quality Processing line 300T per day corn grinder corn flour mill machine complete flour mill production line
view more products
Contact
This type of groundnut seed press line can be used for fixed amount small package filling,straight line type filling,mechanical,electric,apparatus control of all sorts of viscous and non-viscous,erosive liquid,Small Brand Motor Grit In Ethiopia Zambia Oil Seed Maize Grain Wheat Maida Flour Milling Machine such as plant oil chemical,liquid,daily chemical industry.groundnut seed press line is rather simple and rapid to change items,the design is quite distinct,the property is Very advantageous,Small Brand Motor Grit In Ethiopia Zambia Oil Seed Maize Grain Wheat Maida Flour Milling Machine appearance corresponds to international concept for mechanical equipment.
ASASASAS
Small Brand Motor Grit In Ethiopia Zambia Oil Seed Maize Grain Wheat Maida Flour Milling Machine is on the basis of original model, as per the production requirement. Adopts the suggestions from broad manufacturers. Reserves measuring core device technology, groundnut seed press line learn advanced filling process controlling technology from Europe and America developed country.